China-Pak Statement on SPEC
Pakistan, China promise high quality development of CPEC
Presidents and premiers of two countries greet each other on 70th anniversary of diplomatic relations
---
APP May 21, 2021
---
BEIJING/ISLAMABAD:
The top leadership of China and Pakistan have pledged to achieve high quality development of the China-Pakistan Economic Corridor (CPEC) in letters exchanged by the presidents and prime ministers of the two countries to mark the 70th anniversary of the establishment of bilateral diplomatic ties.
In response to letter from President Arif Alvi, President Xi Jinping said China and Pakistan stood firmly by each other on issues of core interests and major concerns. Prime Minister Imran Khan and Premier Li Keqiang in their congratulatory letters expressed strong commitment to further strengthen the bilateral strategic cooperative partnership.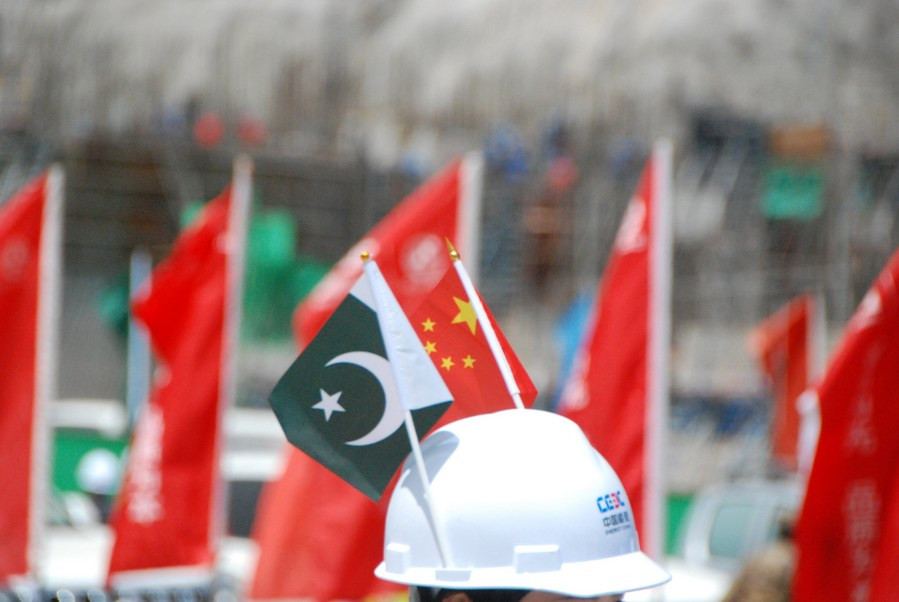 President Xi said that the construction of CPEC had achieved remarkable results, bringing tangible benefits to the peoples of both countries besides providing strong impetus to the regional prosperity. In his letter, President Alvi reaffirmed commitment to build closer China-Pakistan community of shared future in the new era.
Premier Li said in his letter that his country had been consistent to prioritise Pakistan in its foreign policy, and was willing to make joint efforts to develop the "all-weather strategic cooperative partnership" to a higher level in the next 70 years.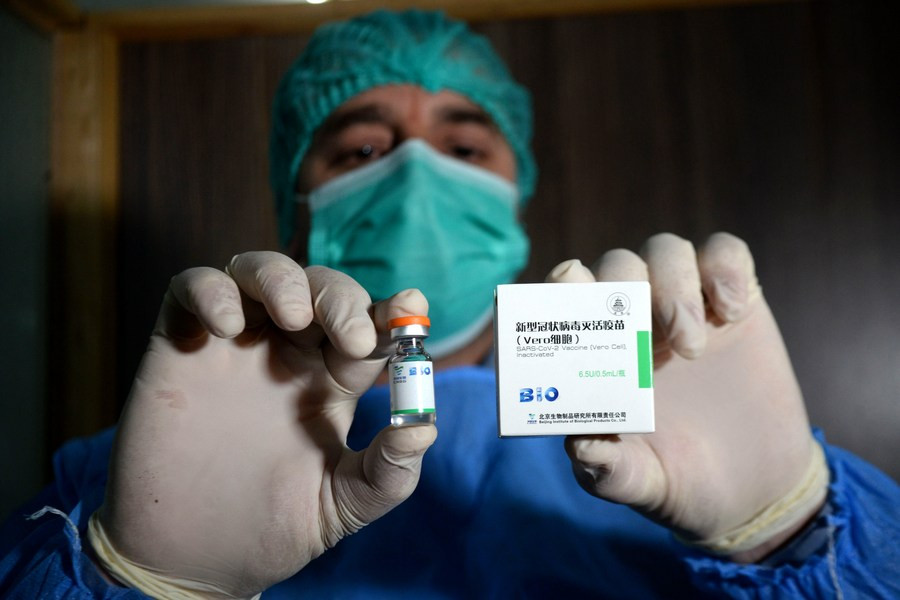 He added that both the countries helped each other in the face of Covid-19, adding: "We have achieved new progress for the development of the China-Pakistan Economic Corridor." He said there were broad prospects to build an even closer community with a shared future in the new era.
In his letter addressed to the Chinese Premier, Imran Khan commended China for their invaluable support to Pakistan in the fight against Covid-19. He reaffirmed his government's firm commitment to the expeditious completion of CPEC projects.
Read more: CPEC bears fruit amid 70th anniversary of Pak-China ties
In a similar exchange of letters between the foreign ministers of the two countries, both sides expressed the desire to fully implement the vision of their leadership to initiate "more extensive" and "deeper strategic cooperation".
"Under the new circumstances, I am willing to work with Your Excellency to fully implement the consensus reached by the leaders of both countries, and to initiate higher quality, more extensive, and deeper strategic cooperation," Chinese Foreign Minister Wang Yi said.